The Story of Image Media Partners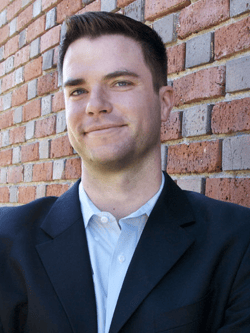 While working at the University of Washington Nate McQueen and Timothy J. Lorang often worked on the same projects from opposite sides of the digital-media convergence divide from producing the first live presentation of HD streams over the internet simultaneously from Beijing and Rome to a live audience of 30,000 in Seattle, or building the first free on-line library of educational video available to the public for ResearchChannel. While still in his teens Nate worked on the national webcasts of the 1996 Democratic National Convention and 1997 Country Music Awards. At the University he built the Digital Asset Management system and technical software that controlled over 60,000 digital assets and the streaming infrastructure for UWTV, ResearchChannel and on-line radio pioneer KEXP.org. With 30 years of television production experience Tim was more concerned with the message, esthetics and quality of the streaming video. As an award winning producer and writer Tim knew that no matter what technology was used the message had to come through.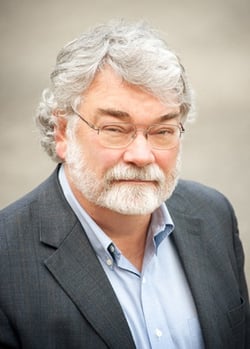 Nate and Tim formed Image Media Partners to help others navigate the convergence of art and technology. They quickly realized that the on-line world would not hold still. New technologies and platforms are ever emerging. Social media and networking were drastically changing how people find, share and view information. We found that clients needed more than just putting video up on the internet. They needed to get their videos found. They needed to bring potential clients to their sites. They needed to navigate the ins and outs of social on-line networks. The closer we worked with clients the more we helped them develop ways to bring value to their entire online marketing package. Now we offer more than just video consulting, we offer a comprehensive way to work with your online marketing strategy.
During the past year Nate has became more and more involved in SharePoint developing a unique expertise and talent within that realm. His work and his passions have opened new possibilities for Image Media Partners. We will be working more and more in this area in the future.
Image Media Partners works with small and large companies to find the best ways to find and attract clients and customers with video, media and social networking.