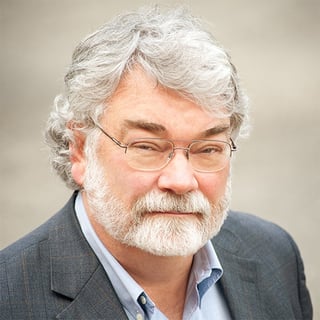 Motorcycle riders have a saying; it's not the destination, it's the journey, and I've had quite a journey. I worked for over thirty years in television production on the creative side as well as the technical side. I have worked on streaming media projects when the internet was just getting started and work now with tools that were unheard of when I graduated from college. I've worked for big organizations with big budgets, and stood all alone trying to cobble some work together to make it to the next month. I've written and directed award winning television shows and put together WordPress websites for a dog sitter. I learned how to build eCommerce websites because that was something someone was willing to pay for that month. I've been known to give tours of local breweries and in December you may see me dressed up like Santa Claus. This journey has made me into a bit of a generalist who is not afraid to get his hands dirty. But, like any decent motorcyclist, I know my limits. If I don't know something I know someone who does and I won't waste your time selling you something I don't have.
After 25 years at the University of Washington the Great Recession gave me the opportunity to try new things. I partnered with Nate McQueen and formed Image Media Partners, (see our old about us page). That endeavor veered back and forth and I finally decided to just be me. I'm Tim Lorang. I live in Seattle, Washington and work with people everywhere on their websites, eCommerce sites, inbound marketing, online presence, social media, video and whatever makes sense to help them achieve their goals. I can't do everything but I can do a lot. The journey's not over so there is a lot more to learn.If you like, send me a note.
Perhaps we can work together, or at least get to know each other.