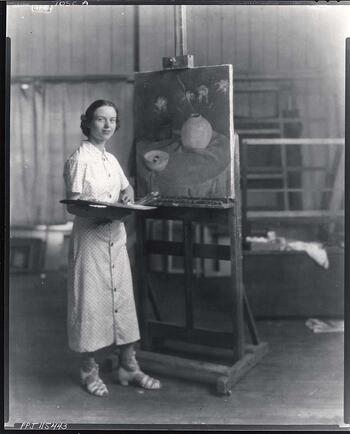 In my last blog I said that your blog should be the focus of your website redesign. This is because new content is what attracts visitors to your website and a blog is the easiest way to make new content. Content creation is not limited to blogs; it can also be in the form of written material, video or slides easily seen by any visitor to your website. All website content attracts visitors and increases your search engine authority and keyword ranking.
Original Content Formats
Blogs
Podcasts
Presentations (slides)
News Releases
Video (YouTube)
Photos (flickr)
Slide Shows
Check Lists
How To Guides
Recipes
eBooks
White Papers
Webinars
Infographics
Often this information will be so valuable that the visitor will willingly go through an extra step to get the information. We often call this "premium content" and it is one of the keys to inbound or permission based marketing and should be one of the keys to your website redesign. The goal of your blog is to attract visitors to your website who are interested in your content. The goal of the "premium content" is to attract visitors who are very interested in what your business has to offer so that they will go through an extra step to get the content. When they go through this extra step they will show you, the business owner, that they are interested, that they are a qualified lead. This will give you an opportunity to give them more information and content. You can then nurture them into becoming a new customer. The way that this happens is your visitor will go to a special page we call a "Landing Page" where in exchange for information such as their name and e-mail address, your visitor can download the "premium content."
Before we get to landing pages it is important to create "premium content" that people will go through an extra step to access. For example, you may be a tax preparation service who helps small businesses prepare their annual and quarterly tax forms. You can prepare a series of short guides and check lists for businesses to make sure they have the right material ready for their accountants at tax time. You may be a gym that specializes in helping people get back into shape and may publish eBooks such as: "5 Ways to start a new exercise routine," or "How to safely begin weight training after an operation." A restaurant's premium content may be a mailing list for special events such "invitation only" wine tastings or new menu updates. What information do you have that your potential customers need? What information can you provide in exchange for your potential customer's name and e-mail address? That information will be the basis for your "premium content."
Your website should be set up so it is easy to build landing pages so it is easy to publish and promote new premium content. In our next blog we will go into more details about landing pages. For more information about redesigning your website download our free e-book: Website Redesign for Small Businesses and Sole Proprietors: 7 easy steps to make your website more effective.
Photo Credit: Smithsonian Institution