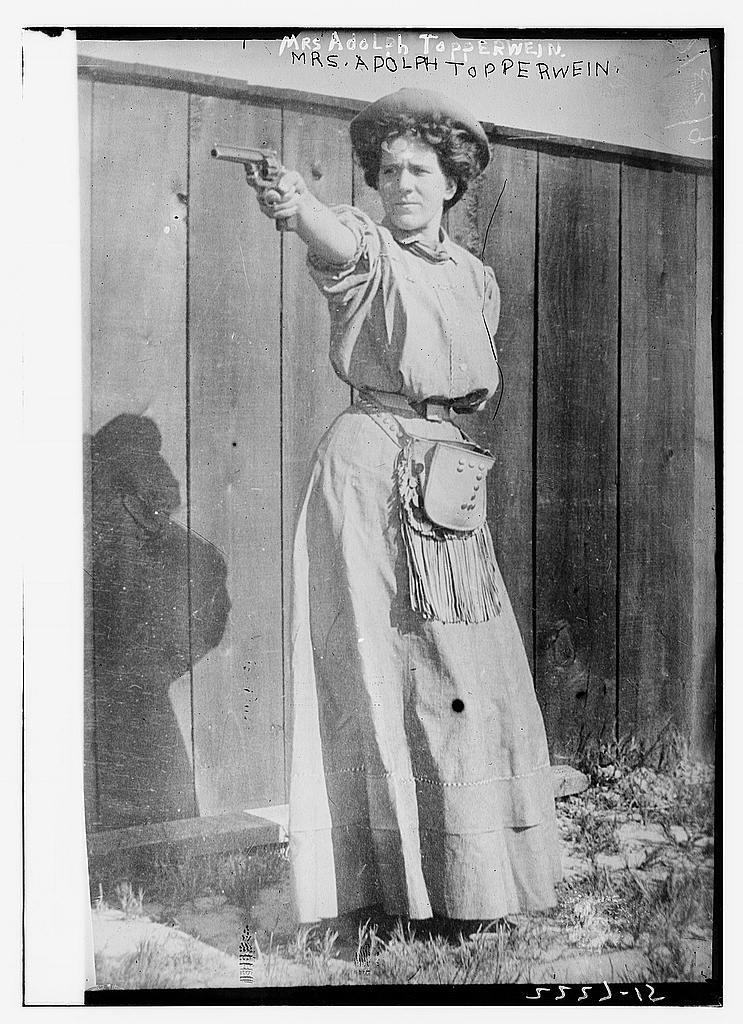 Recently we have been considering
website redesign.
It is important to be sure you are redesigning your website for the right reasons and that you should take into consideration the goals of inbound marketing. I had also mentioned that many businesses are alarmed after a website redesign to discover that web traffic actually goes
DOWN
and their ranking on web searches dramatically
DECREASES.
A lot of these troubles are caused because the website's assets were not safeguarded.
No matter how bad you think your old website may be, if it has been around for any length of time, or if you have any recurring visitors or customers, the site has built up some search engine authority. Rebuilding a new site may break links, cause you to loose search ranking, or loose current customers. It is vitally important to safeguard your website's assets such as content, inbound links, keyword rankings, and conversion tools that you have used to build a strong web presence. In order to preserve your web presence you must keep track of these assets to insure that they are all transferred to the new site during the redesign process.
It is important to take an inventory of your website's assets and ensure that they are properly transferred to your new site. For example if someone links to your website using the URL "http://www.yourwebsite.com/product-one" and in your new design you move that content to "http://www.yourwebsite.com/new-products-three" the old link will be broken and you will have lost the value of the link. If one of your pages was optimized for the keyword "widgets" and you put in new content that has nothing to do with "widgets" you will lose that keyword ranking. You may need to rebuild the pages with the same URL and keyword strategy or at the very least redirect the old URLs to the new pages. Survey all your current web pages to be sure you know their value.
Your Website's Asset Check List
Determine how many pages you have.
Figure out which pages are most popular/powerful.
Determine how many inbound links you have.
Establish where these links are coming from.
Look up what interior pages have inbound links.
Figure out which inbound links are most popular/powerful.
Determine what keywords you rank for before the move.
Figure out which keywords are most effective.
If you do not fully understand the importance and practice of proper SEO, doing a web design can be more damaging than helpful. If you do not feel comfortable around SEO work, it may be best to hire a specialist to perform the redesign so all the hard work you have put into making a web presence does not disappear. If you have not been tracking your website assets such as inbound links and keyword ranking you may want to incorporate that into your new web design. It may also be time to contact a professional to set you up with a system that can track these metrics if you don't already have a system in place.
For more information about redesigning your website download our free e-book: Website Redesign for Small Businesses and Sole Proprietors: 7 easy steps to make your website more effective.
Photo Credit: The Library of Congress