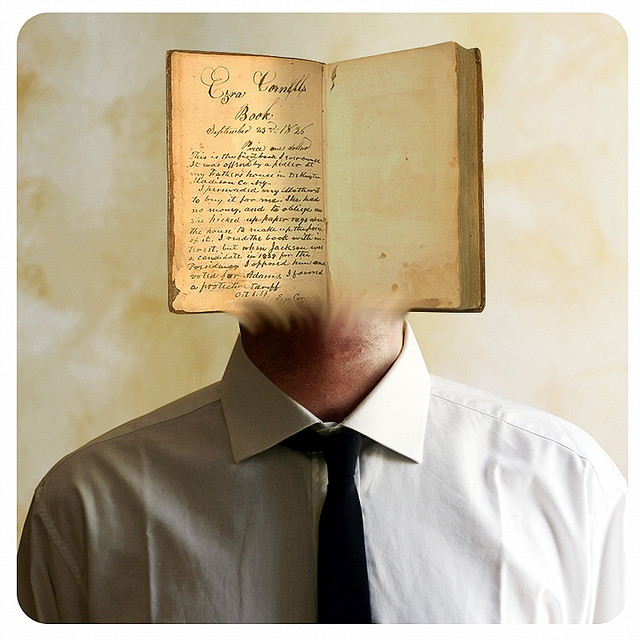 It's just a few days away from our Social Media Marketing Workshop 101 and I'm frantic, taking care of all the details so I told Sindi Lindberg, my co-presenter, that for this week's blogs I am just going to concentrate on the details. Those little things about online social media marketing that you may know about but haven't gotten around to taking care of yet. Today's tip is for those using Facebook for business. Everyone knows there are a lot of things you can do with Facebook and a lot of virtual ink has been spilt over Facebook, in fact I've been known to go on and on a bit about Facebook myself.
My detail about Facebook, my Facebook online marketing tip is that you can control what page first time visitors to your Facebook business page see. That's right; there is a setting for what page first time visitors see when they come to your page. I know you know this but it is easy to forget to set it up.
When you are signed in as the page administrator click the "Edit Page" button in the upper right. That will automatically open to the "Manage Permissions" view. The fifth line down says: "Default Landing Tab:" and here you can pick any tab on your Facebook page. Choose the page you want first time visitors to see. Since I use HubSpot (WARNING: blatant affiliate plug) the first thing visitors to my Facebook Page see is a screen that says "Like" me then gives them an option to download a free E-Book. Take a look at the Image Media Partners Facebook Welcome Page.
You can set up your own welcome screen using an I-Frame embedded in the tab. Now we are beyond tips but here are a few places where you can get the tools and information to make your own welcome page.
The important thing is to not let the little details go. I need to take care of some of my details now but if you would like to know how Image Media Partners can help you with online marketing, perhaps even Facebook, sign up for a free analysis of your online marketing plan.
Photo Credit: _Max-B: flickr Creative Commons