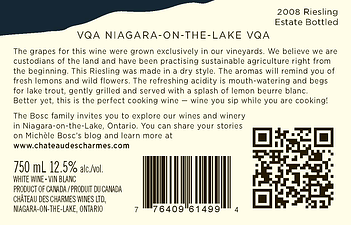 I have been very surprised with the response to my past three blogs on QR Codes both on my web site and in discussions it has generated in LinkedIn groups. I think part of the interest is generated by the rapid market growth of smart phones and tablets. There are 5.3 billion mobile subscriptions worldwide and use of smart phone technologies in countries such as Japan and Korea is way ahead of the U.S.A. Another reason may be the interest among early adaptors. According to Arbitron/Edison Research's study of the Social Habit 2011 nearly 60% of Frequent Social Networkers use smart phones as opposed to only 31% of the general population. So here is a hodge-podge of remarks, suggestions and links from some of the many people who responded to my blogs over the past couple of weeks.
How QR Codes are being used
QR Code Resources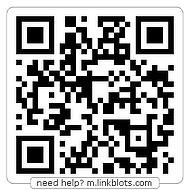 I've signed up for a free account at QR Code Pros and I continue to experiment with LinkBlots. I've made personal contact code and printed them on the back of my business cards and I'll see how that goes. Scan the code to the right and let me know what you think.
Considering the interest in QR Codes it seems like this is going to be a growing area of interest. I am always interested in your ideas, suggestions and thoughts so don't be shy, let me know what you think below. If you are interested in what Image Media Partners has to offer or if you would like an analysis of your Social Media marketing efforts let us know.
Photo Credit: Château des Charmes