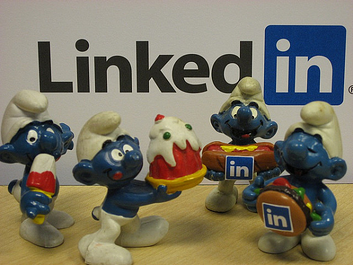 The other day I gave five reasons why I like LinkedIn for my professional online profile. Another reason is the new tools LinkedIn keeps coming up with to help professionals. According to Mashable's Ben Parr, LinkedIn CEO Jeff Weiner wants LinkedIn to be the professional profile of record, the primary source for professional insights and ubiquitous in the workplace. Two new features to help LinkedIn achieve the second goal can be found under the "News" tab on your LinkedIn page: LinkedIn Today and Signal.
LinkedIn Today
LinkedIn Today aggregates news feeds, blogs and posts from LinkedIn and Twitter based on your interests and what is trending. You can search for certain topics, follow certain sources such as Bloomberg or NPR and save articles for later reference or to read on your smart phone. It is worth it to take a look around and try it out for yourself. This video gives a short introduction.
Signal
Also found under the News Tab, Signal is a way to filter and search your updates stream. For me the updates stream is a lot like Twitter. Every time I look it's different and it has been hard to really keep up on certain news or people. Signal helps you by giving you the option of filtering your updates by Network, Company, Industry, Time, Location, School and Topic as well as giving you several options for viewing your updates. You can filter a search so you can see who of your contacts on the west coast have commented about LinkedIn in the past week. Of course you can also save and share your searches. This video gives a short introduction.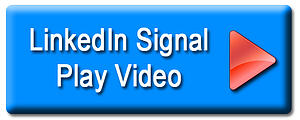 Let me know in the comments below what you think about LinkedIn's new features. Will they be helpful or just one more thing you don't have time to follow? If you like you can download a copy of a video and slides of a workshop I did a couple of weeks ago about managing your online professional profile. If you have any questions or would like a free evaluation of your online marketing efforts please contact us.
Photo Credit: Mario Sundar - flickr Creative Commons