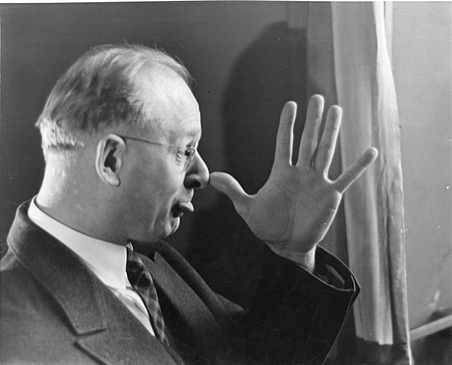 Last week I had the opportunity to give a workshop on managing your professional online profile for WorkSource Snohomish County, just north of Seattle where I live. If you like you can see my presentation in my previous blog: LinkedIn Tips: Managing Your Professional On-line Profile or download the Professional On-line Profile slides. Even though a big part of the workshop was a nuts and bolts tour of LinkedIn I made the point that your professional online profile was more than your LinkedIn profile. Anyplace online where your name, image and contact information is available to the public should be considered as part of your professional online profile. I am not going to go into the differences between your professional and personal profiles here but you should be aware that the line is often blurred. My advice is if you are trying to find a job or use the internet to find clients and customers you should consider anything you put online as public and it should not distract from your professional profile.
Professional Online Profile Sites
There are a number of free sites online where you can establish a professional profile for yourself or for your business. Here are seven sites where you can put up a profile today.
There are many, many more sites where you can establish a professional online profile. Many groups, organizations and membership sites let you put up a profile with contact information and links to your website and social media accounts. Consider these as potential contact points for business or a future job. If you are trying to establish links back to your web site these profiles are an excellent place to start. See my blogs on 5 Tips for SEO Link Building and The importance of SEO Link Building.
Let me know about the sites you use for your professional online profile in the comments below. If you have questions about how to make your online profile work for you contact us at Image Media Partners for a free evaluation.
Photo Credit: Frank Thone-Smithsonian