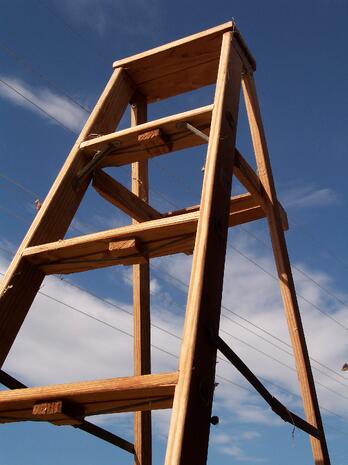 The folks at Forrester Research have long been involved in studying the use of social media for businesses. They are behind the 2008 ground breaking (excuse the pun) book Groundswell: Winning in a World by Social Technologies by Charlene Li and Josh Bernoff. In the book the authors outline what they call the Social Technographics Ladder. This breaks down users of social media into six different categories.
Creators make social content go. They write blogs or upload video, music, or text.
Critics respond to content from others. They post reviews, comment on blogs, participate in forums, and edit wiki articles.
Collectors organize content for themselves or others using RSS feeds, tags, and voting sites like Digg.com
Joiners connect in social networks like MySpace and Facebook
Spectators consumer social content including blogs, user-generated video, podcasts, forums, or reviews
Inactives neither create nor consumer social content of any kind
One of the free tools available on their website was The Social Technographics Profile Of Your Customers tool. This was designed to help business figure out which of the above categories their customers fell into. By entering demographic information such as age, country and gender you could determine that 18 to 24 year old U.S. males were twice as likely to be creators then the general population or that 35 to 44 year old Canadian women were more likely to be joiners. Now they have a tool that business to business (B2B) companies can use to profile other businesses. Try it out below.
B2B marketers can see how social media fits into their marketing mix by profiling their target businesses. Not surprisingly software companies and networking and telcom companies are the most involved in social media. We can also tell that midsized hardware companies have the largest percentage of creators while large Software companies have a lot of joiners.
How can you use this tool, or the B2C tool to help you build your social media marketing plan? What do you think of the tools? Let me know in the comments below.
If you would like to know how Image Media Partners can help your business with its online marketing efforts contact us today.
Photo Credit: Cohdra: MorgueFile Free Photo