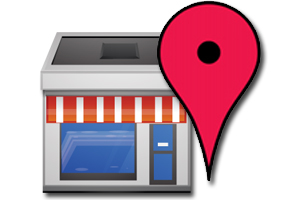 Claiming your Google Places is one of the first things any business should do. This is especially important for a location based business but it's important even if you're operating your business out of your spare bedroom.
What are the advantages?
It's free
Control your business profile
Control information about your business
Promote your business with coupons
Post images, descriptions and menus
Link to your web site and Facebook
Post your phone number
Post your business hours
Increase your websites Google SEO standing
Improve your websites inbound links
Select keywords
Use QR bar codes
Get customer comments (the more comments the higher your ranking)
It only takes a few minutes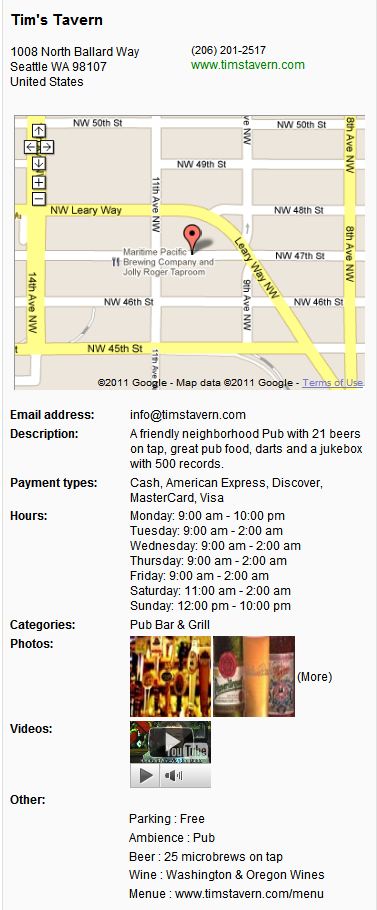 There are more benefits but these are the most obvious and very important. For example it should be pretty obvious why you would want to ensure that the listing has your correct address and phone number. Being able to control the description of your business is a plus as well as posting photos or linking to a menu or to your web site. But there are a few other advantages that may not be as obvious.
Google SEO
The Google Search Engines know when a business claims their Google Places and ranks those businesses higher in searches then unclaimed Places. The links you put in Google Places to your website increase your inbound link score with Google and increases the ranking of your web page. An active Google Places gets more reviews and more reviews increases your ranking.
Free Statistics
Once you've claimed your Business' Google Places you can access the statistics. There you can see how many people have seen your business place page; see the top search queries and the number of impressions; the number of people who clicked on the map, requested directions or went to your website; you can even see where people are driving from.
Coupons and Bar Codes
You can make promotional coupons that customers can print out or download to their mobile phones. You can promote specials or sales and they are free. Google Places provides each listed place with a unique bar code or QR Code. When these are scanned by a mobile phone the potential customer is taken immediately to the business' mobile Place Page on Google where they can read reviews, get coupons or find directions.
Even businesses that do not have a physical location will benefit from the increased SEO benefits and this will give your business one more opportunity to be found. For this same reason individual business owners should claim their Google Profile so they can link to and promote their business. Claim your Google Places today. For a step-by-step guide on how to claim your Google Place download the free e-book Claiming Your Google Places from Image Media Partners.