Reading Blogs about SEO for YouTube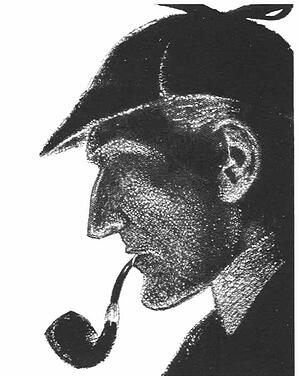 This last week I've posted several blogs on optimizing SEO for YouTube Video. This is a topic that is getting a lot of attention and a lot of folks have written about it. In fact Chris Brogen wrote a blog about it on Monday and actually cited some very good sources. I thought at first he cited this blog but no such luck.
In this blog Chris said:
"If you are uploading videos and you want them to be found better via search, you might consider which category you use to classify them. Because I just noted that there are only four being listed in the advanced search functions: Science&Tech, Howto&Style, News&Politics, and Gaming. So, every video I've ever posted to YouTube is currently under "People&Blogs," and thus, if I'm hoping someone searches me by some kind of category versus a keyword, I'm invisible."
When I read that I was a little confused. It seemed that YouTube's advanced search only searched in: Science&Tech, Howto&Style, News&Politics, and Gaming. Actually the advanced search function looks at the keyword you are searching for then suggests 3 to 4 categories to help narrow your search. Otherwise it is looking in ALL 15 categories. For example below are some screen captures for searches for SEO, Public Art and Grapes of Wrath.


Suggestions for Categories
So when you are searching on YouTube, unless you use the advanced search options, the YouTube search engine is searching in ALL categories. If you select "Search options" 3 to 4 "categories" will be suggested. What should you do when you upload and optimize your video?
Choose the category where most people would expect to find your video.
Use key words, key word phrases and tags that accurately describe your video.
Enter any names, places or events related to the video under key words.
Write an accurate and thorough description that includes key words and key word phrases that will help the YouTube search engine to find your video.
For an easy to follow guide on how to edit the metadata for your YouTube video download the free E-Book: Search Engine Optimization for YouTube Videos.
(Sherlock Holmes credit: Wikimedia Commons)