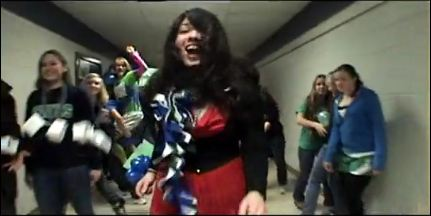 When you are considering what type of video to use on the internet there is no one size fits all solution. Doing a demonstration on video may work for some while doing a documentary may work for
others. Making a funny video to grab attention may be the right choice for you but a serious call-to-action may suite others better. The important thing to ask is what is the purpose of the video?
What is the goal of the video? If the video will be used to drive traffic to your web site you will want something that is short and to the point with a clear call to action. If you want to demonstrate your expertise then a how-to video may be the best choice. If the video is used as a value asset for your clients then a longer training video may be in order.
Who is your audience? People will say to me that the kids today like short funny videos. Well, most people like short funny videos. If you are after a younger audience a short funny video may be great. If you are trying to attract young people to volunteer to work in Haiti then that is not going to work. Take some serious time to think about who you want to watch the video. What will they respond to? What will motivate them to take action?
What is your budget? We should probably ask what return do you want from the video. A $50,000 video is cheap if it generates a million dollar sale. You may want to approach the budget from this angle. If you start out saying you only want to spend $1,000 and you are using the video to convert visitors on your business home page you will not get the results you want. But a quick video blog or turning a slide show into a flash file is inexpensive and often effective. The budget you have will affect what you can do but if the return is important then you need to find the budget to fit the job.
Where will you use the video? If your hope is to create a viral video that will be shared on YouTube and Facebook the video needs to be short and to the point. It will need to be well branded or identified so people know what you want them to do. Do you want them to visit your web site or just know your name? If the video is being shown from your web site by an audience that has opted into watching the video then the look, feel and branding should reflect the look, feel and branding of your company or website.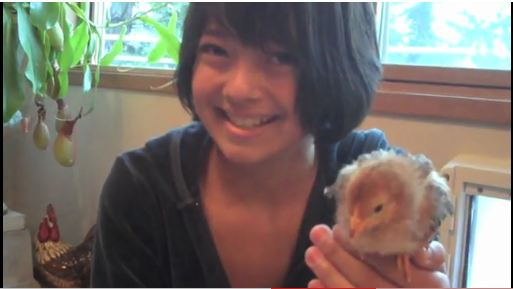 The point is that there are many, many ways to use video on the internet. It is an effective tool for driving traffic to your web site, converting visitors to customers and retaining your current customers. It is an effective communications and entertainment tool. But it should not be beyond the reach of most companies and organizations. Spending some time planning what you need and how you will use the video will determine your budget and what you should do.
You can download a free e-book about different types of online videos and how to use them on the internet. Just follow this link for: 10 things you can do with video on the Internet.