I'm really busy.....
A personal message from Santa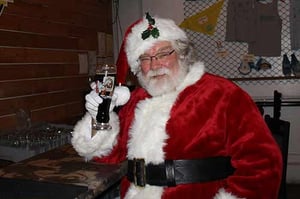 I really do not have a good excuse. My webmaster Elf, yes we now have webmaster elves, has been under the gun lately. And I have been very busy, checking lists, seeing who has been naughty or nice, testing new toys, and sampling the best Winter Ales in the Northwest. So we are working on this page and will have it up soon.
If you do have any questions just send me a message at santa@timlorang.com and I'll get right back to you.